Reggie Sison·  Porsche 911Restored Porsche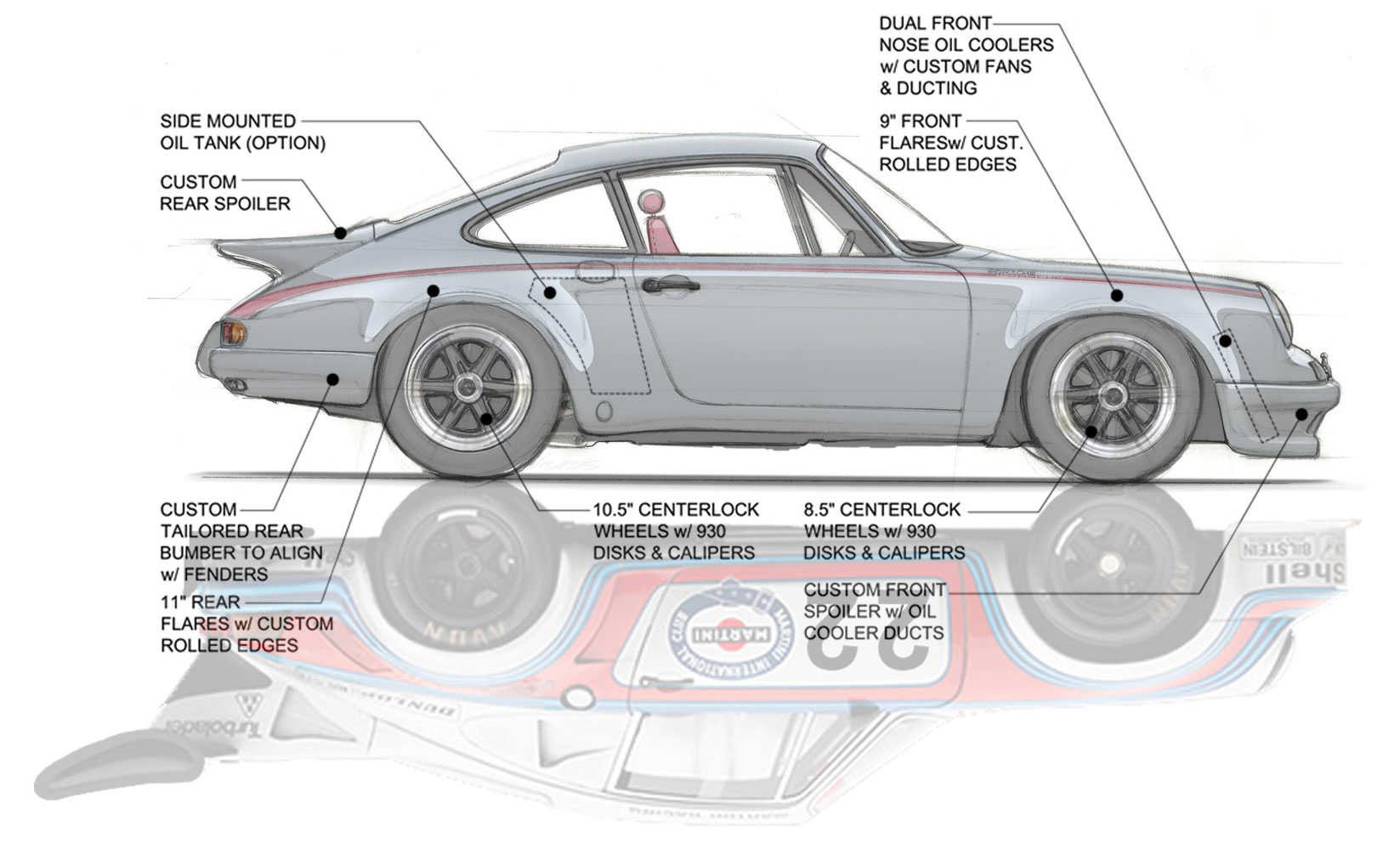 Today, Classic 9 Motorwerks proudly announced the construction on its new headquarters has begun. This huge undertaking of their new Global Headquarters in Jacksonville, Florida was done to help the growth of their heritage-inspired Porsche sportscar lineup.
Classic 9 Motorwerks specializes in 911 restoration. Their vision is to develop an inspired 911 that has maitainted the motorsport heritage influence of Porsche. Since the 70s, Co-Founder Jason Faulkner has been passionate about Porsches, and he has followed the evolution of the racing 911 RSRs to the wide body turbo of the 935s at regional IMSA races. He was heavily influenced with this time period in Porsche's history. For more than 25 years, Jason has been a well-respected licensed architect and his eye for aesthetic and detail is a truly valuable asset in noting every identifiable detail during the 911 restoration process.
Father and son team, Jim and Jason Faulkner, founded Classic 9 Motorwerks. Between the two of them are decades of experience in Porsche racing and a shared passion in the engineering and craftsmanship that went into these Porsches as they showcase their innovative design and excellent performance.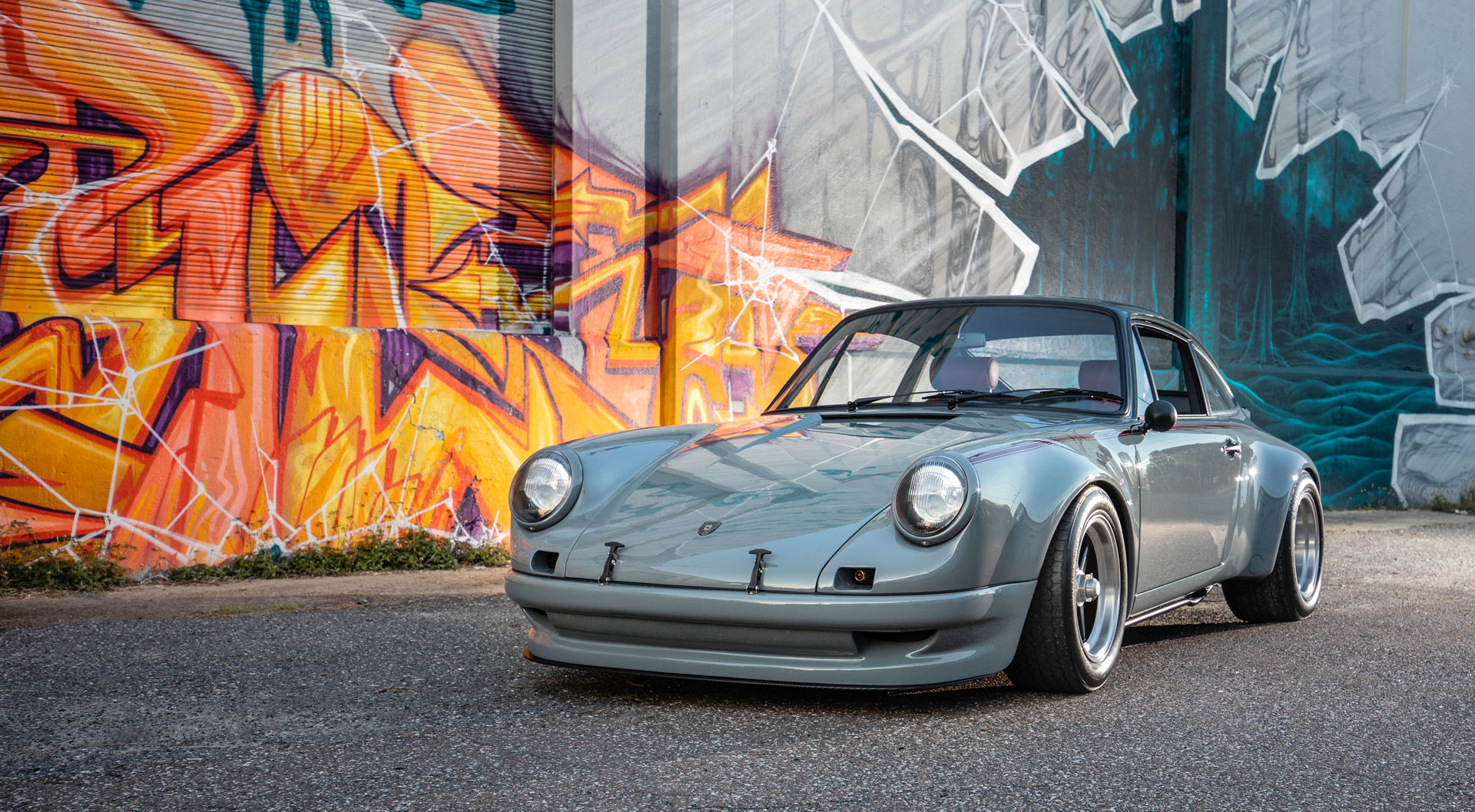 The new headquarters is expected to open in late Autumn. Located in Jacksonville's West Side, adjacent to the Naval Air Station, the 8,000 square-foot facility will house engineering and design, a huge assembly facility, and a showroom.
Classic 9 Motorwerks co-founder Jim Faulkner shared, "We envisioned Classic 9 Motorwerks as a business that honors Porsche's legendary racing heritage. Our first entry, a C9 RS Turbo, is an evolution of the 1973 Porsche 911 RS, inspired by Porsche's first 911 turbo race car. This sets the pace for the design and development of new vehicles that will come to market in the near future, necessitating a facility that would accommodate our growing lineup."
During the 2020 Amelia Island Concours d'Elegance, they unveiled the C9 RS Turbo. It is currently offered in both Touring and Sport configurations like the original 911 RS. The early era 911s are known for the simplicity of its form and Classic 9 Motorwerks focuses on that, while still respecting the performance enhancements that made this car really stand out.
Classic 9 Motorwerks has also announced that they are currently working on two new builds that they are planning to offer in the future, namely:
– C9 GT6, a heritage inspired evolution of the 914/6 GT in touring configurations
– C9 CS, an evolution of the 911 ST